Ramgarh Sweets Delivery | Send Sweet to Ramgarh in 2 hours | Free Delivery
Order Combo Gifts Offers to
Boyfriend, Girlfriend, Husband, Wife & More....
Testimonials for PrettyPetals
"Shopping from your site is really a pleasure as well as confusing as for what to choose from such a wide array of such splendid Floral Arrangements. I am a big fan of yours."
- Devina
"Your midnight delivery of Lily Bouquet to my friend on Friendship Day surprised her and she was mesmerized by its beauty. Thanks."
- Rebecca
"It was an amazing experience shopping from your site. I was amazed to see the wide range of Floral Baskets. Looking forward for more shopping and fun."
- Lathika
"My spouse was extremely pleased by the Flowers and gifts that I bought for her from you website. She insists me in buying more from just your site."
- Nagesh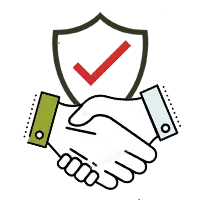 100% Secure Payments
All major credit & debit cards accepted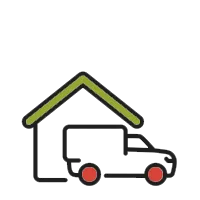 500+ Cities
We deliver products Safely
Same Day Delivery
Delivery to 1000 cities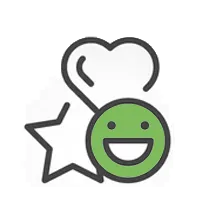 Satisfied Customer
10,000,000 Customers across the world