Send Flowers to India from New Zealand
Order today and Send Flowers to India from the comfort of your home in New Zealand. Celebrate the festive occasion with your beloved ones by Sending them Online Red Rose Bouquet, Pink Gerbera in a glass vase, Assorted Flowers Basket, Hand Bunch of Lily along with black forest cakes, Mylar balloons, ferrero rocher, small teddy, greetings cards and many more items from New Zealand. We provide Delivery of Flower Bouquet and all other Floral Gift Combos to over 300 cities in India and give a Free Shipping and Same Day Delivery at these places through our local Florists in the cities. We also do Mid-Night Delivery of all Online Floral Gifts to Chandigarh, Bhubaneswar, Patna, Cuttack, Calicut, Kolkata, Navi Mumbai, Delhi, Mumbai, Chennai, Amritsar, Hyderabad, Ludhiana, Pune, Ahmedabad, Nagpur, Bhopal, Jabalpur, Surat etc cities in the country from New Zealand.
Send Flowers from New Zealand to India
Testimonials for PrettyPetals
"Shopping from your site is really a pleasure as well as confusing as for what to choose from such a wide array of such splendid Floral Arrangements. I am a big fan of yours."
- Devina
"Your midnight delivery of Lily Bouquet to my friend on Friendship Day surprised her and she was mesmerized by its beauty. Thanks."
- Rebecca
"It was an amazing experience shopping from your site. I was amazed to see the wide range of Floral Baskets. Looking forward for more shopping and fun."
- Lathika
"My spouse was extremely pleased by the Flowers and gifts that I bought for her from you website. She insists me in buying more from just your site."
- Nagesh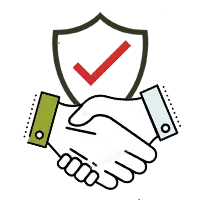 100% Secure Payments
All major credit & debit cards accepted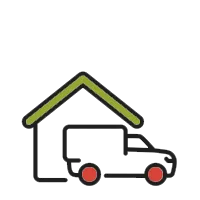 500+ Cities
We deliver products Safely
Same Day Delivery
Delivery to 1000 cities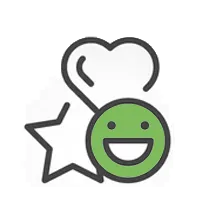 Satisfied Customer
10,000,000 Customers across the world